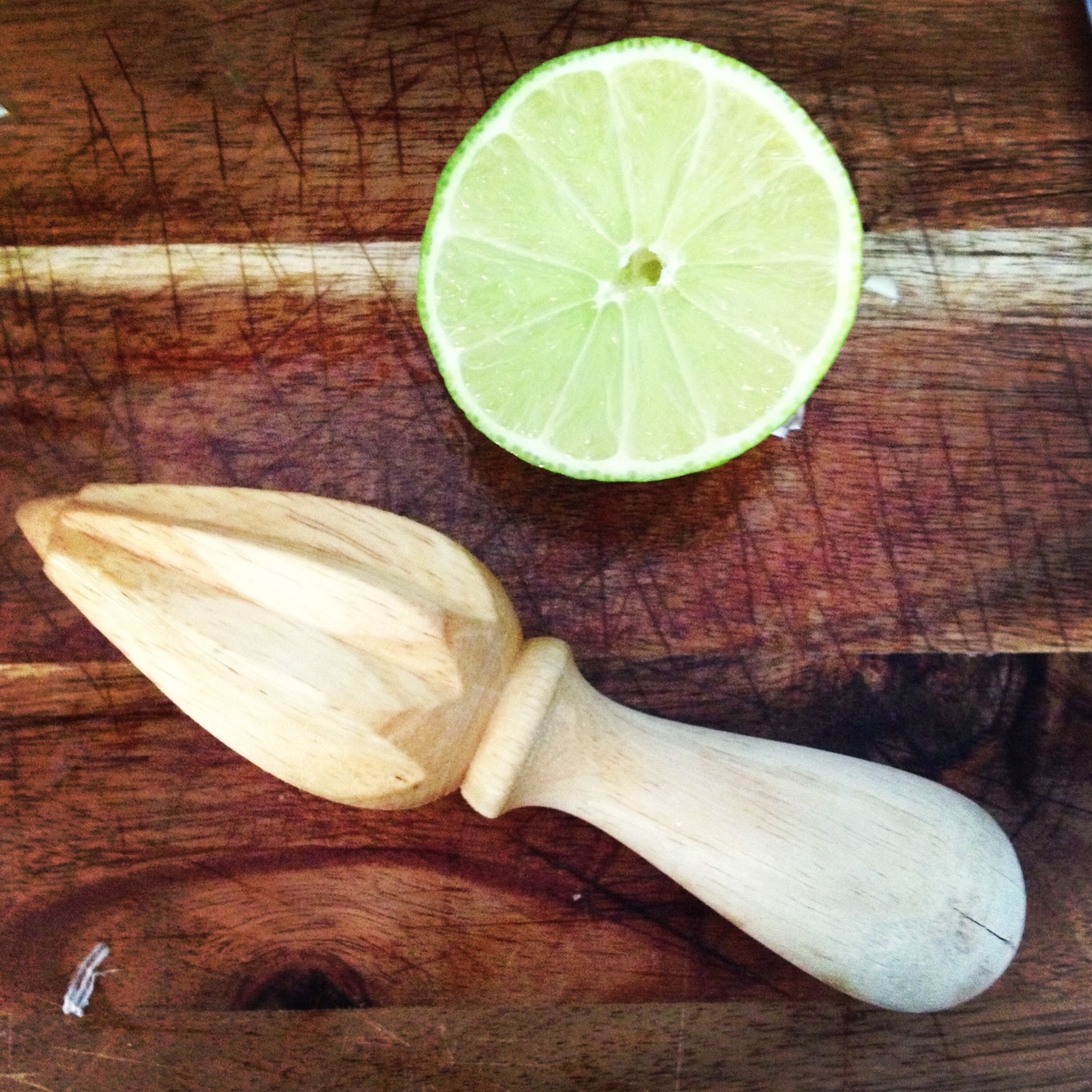 While preparing some food for a potluck, my mom called to ask if she could borrow my reamer.
Me: "I'm using mine, but, ya know, you can simply cut the lemon in half and stick a fork in it, twist and squeeze."
Mom: "That's great honey, thanks."
He-he. I just told my mom to stick a fork in it.