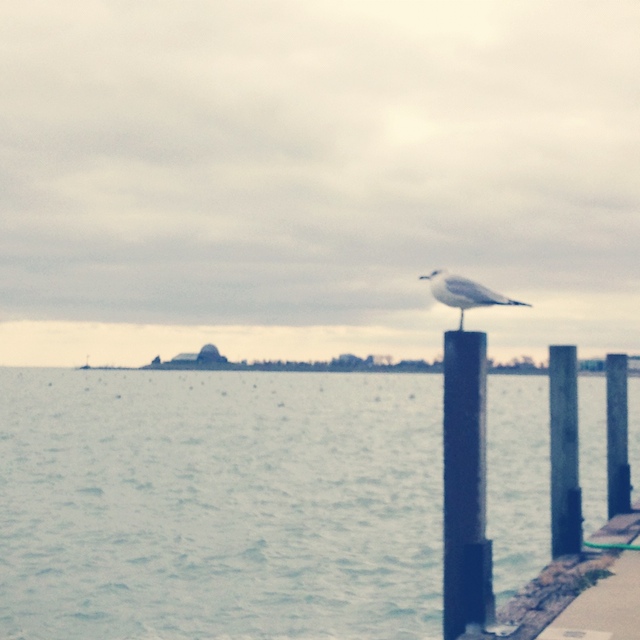 Cold and Gray.  The weather seems to reflect my mood.  Or is it that my mood reflects the weather?
My son pleaded desperately not to leave him at school this morning.  His teacher scooped him up giving him gentle, comforting words while gesturing for me to go.  Walking to my car I felt terrible for leaving him behind, uncertain that it's even necessary, and convinced I ought to take him out and teach him at home with my daughter.  Only, I'm not so certain.  If I was certain, I would either drop him off at school with conviction while he's kicking and screaming (literally, today, and at least a couple days a week, every week), or withdraw him today.
His teacher called before I made it home to assure me that he calmed down within seconds of me leaving.  At pickup, he was cheerful, chatty and incredibly energetic.  Aaaargh.  I'm relieved and happy he had a good day.  I wish I didn't feel so conflicted over it.
Not feeling so vibrant, today.  Just gray.