I didn't think I wanted to go to BlogHer this year, because, you know, I haven't really been blogging much.  Writing dropped from my list of priorities, along with eating well and exercising.  Budgeting (to save my house), homeschooling (had to drop the expensive tutors), housework (letting the maid go), cooking (mostly dropped the takeout), driving, driving, and more driving, and endless piles of laundry, stress, anxiety and the occasional blues somehow trumped writing, exercising and anything else that I probably need to do for myself.  How to fit it all in?  So easy to let a few things go.  I may have let too much of myself go, perhaps. The conference, however, was just across the river from me, which made it impossible to turn down.  I'm glad I didn't.
What I found at BlogHer13: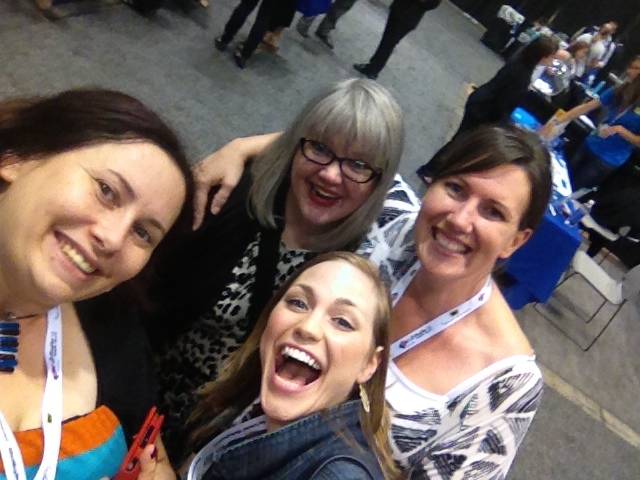 So many beautiful women who openly bare their souls to help us all become better people, make better parents, be better siblings, neighbors, lovers, partners, workers, friends and citizens.  Folks sharing their time and talents to be better photographers, videographers, programmers, writers, networkers, consumers, advocates, etc.  This list goes on and on and on.  It was a vibrant community of mostly women and a few good men all intent on sharing support for one another.  I felt like I arrived empty handed, and left so full.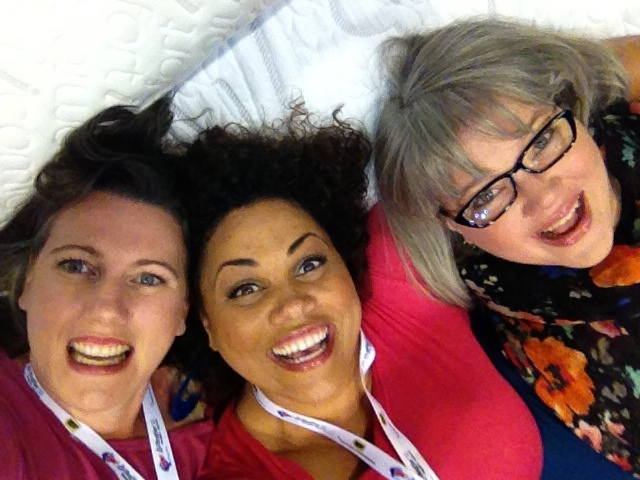 Thank you, BlogHer, for some much needed time for myself.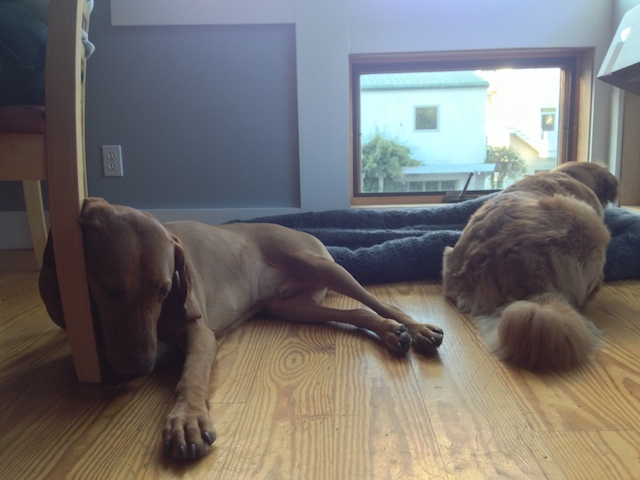 I am still so dog tired.  (wah, wah, wah…)