My daughter was in the middle of her Japanese lesson on Skype as I was rummaging through the fridge for breakfast. For someone who has never used Skype, I love it for all the resourceful connections my kid has found. I was hesitant to interrupt her lesson with the noise of my Vitamix.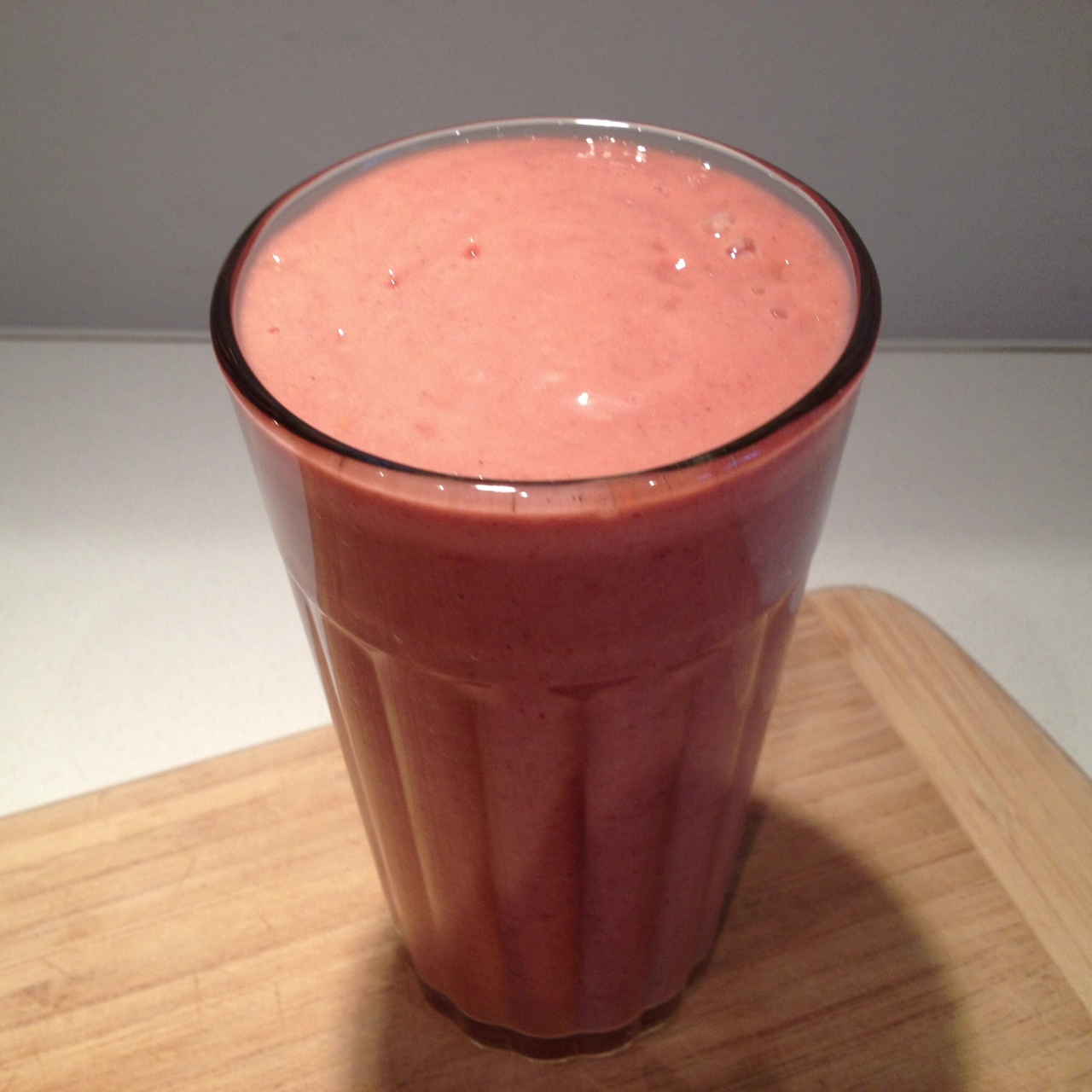 I did it anyways. 30 seconds of noise pollution for a delicious breakfast to stave off that mid-morning blood sugar crash, which inevitably leads to binging, is so worth it. And my girl liked it, too. (I didn't tell her about the avocado and chia seeds.)
1/4 pineapple
1/2 pint raspberries
2 cups grapefruit juice
1/2 avocado
1/4 cup chia seeds
Blend. Share. Love.